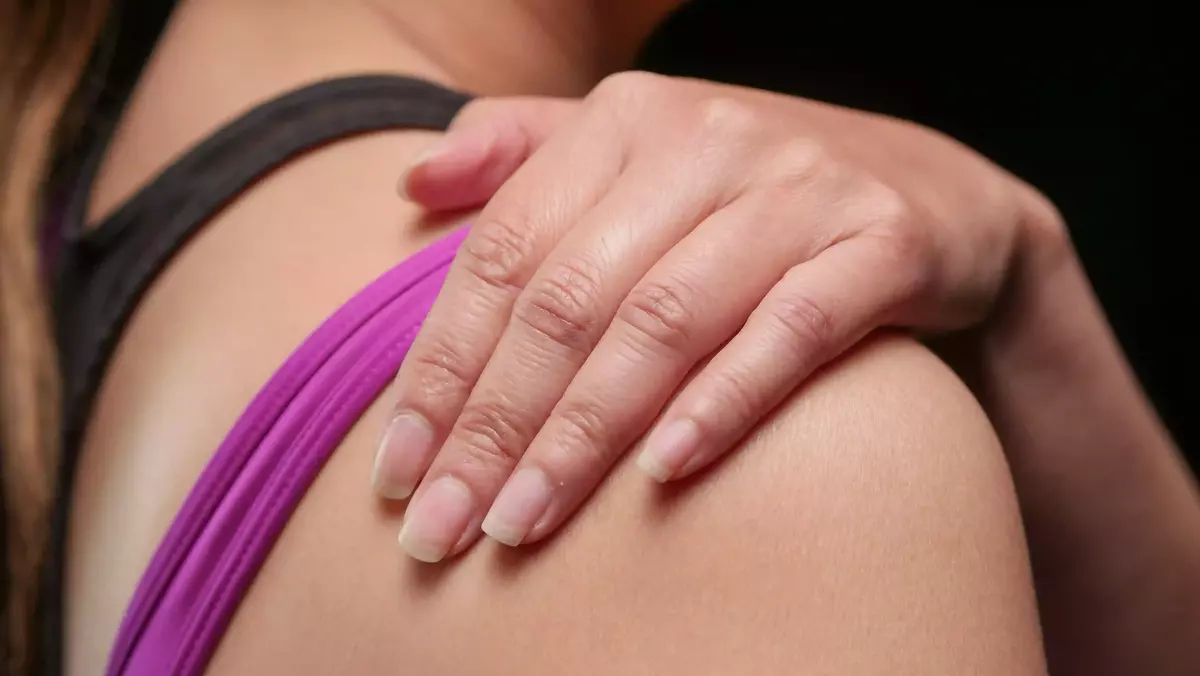 Best Physiotherapy Clinic in Bangalore - Healing Hands Advanced Physiotherapy Clinic
Physiotherapy Near Me
Looking for Physiotherapy Near Me?? We Provides Certified & Experienced Physiotherapist Near You best Suited for your Treatment
Looking for Physiotherapy Near Me?? Healing Hands Provides Certified & Experienced Physiotherapist Near You best Suited for your Treatment
PHYSIO NEAR ME
Booking Appointment for Physiotherapy service near you is very easy. Visit Book Appointment page and choose the branch for which you want to book appointment. Select the date fill your basic details & our nearest physio will get in touch with you as soon as possible.
NEARBY CLINICS
Healing Hands Advanced Physiotherapy Clinic has licensed & trained physiotherapists across multiple branches in Bangalore to ensure you receive world-class physio care from our  physical therapists nearby. We use most advanced technology and treatment options available in the field currently, coupled with skilled manual therapy to ensure that you get access to the best care in clinic near you.
Therapies
Our Physiotherapists empower our client by providing them the best solution and by educating the client about their present conditions and how the particular therapy is help them achieving the goal. We set the goals based on our client's needs and their overall condition.
See all Therapies
Services
We provide wide range of Therapies and Treatments. You will be under good hands because all physiotherapists of our clinic are highly trained, experienced and certified.
See all services
30/11/2021
Physiotherapy can prevent surgery, yes it is true. Surgery is not always the answer to treat a physical condition, the...
Read Post
20/10/2021
Every year World Osteoporosis Day is celebrated on the 20th of October. Aim of this day is to create awareness for early...
Read Post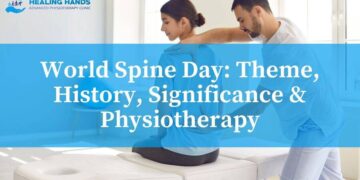 15/10/2021
Every year World Spine Day is celebrated on October 16th. Aim of celebrating this day is to create awareness about spinal...
Read Post