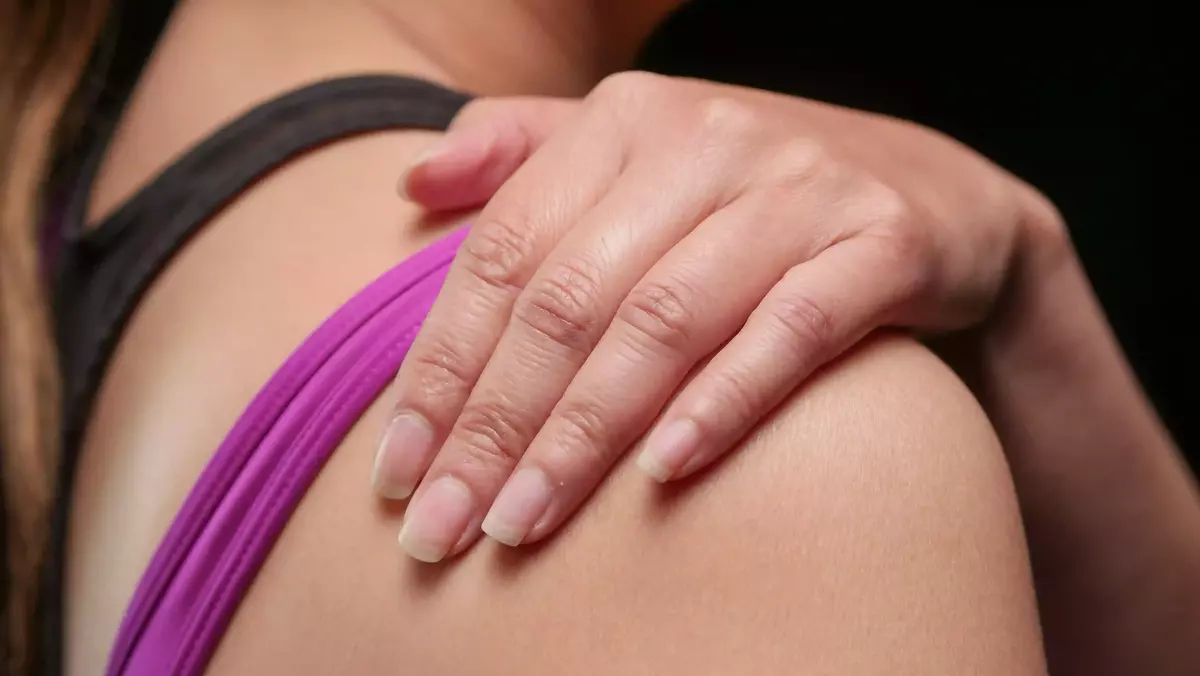 Best Physiotherapy Clinic in Bangalore - Healing Hands Advanced Physiotherapy Clinic
Experience World-Class Physiotherapy
Get Physiotherapy Treatment from certified
and Trained Physiotherapists
Get Physiotherapy Treatment from certified
and Trained Physiotherapists
Looking for Best Physiotherapy Clinic in Bangalore??
Get Physiotherapy Treatment from certified and Trained Physiotherapists
About Us
Healing Hands Advanced Physiotherapy Clinic was founded by Dr. Vinayak Jyoti with a vision to provide World–class Physical Therapy services at an affordable cost using the most advanced technology and treatment options available in the field currently, coupled with skilled manual therapy.
Our team of best physiotherapists in Bangalore uses the most advanced and updated healing technologies to cure your pain, quickly and effectively. We completely assess and treat the entire root factors related with your issue. This includes, but is not limited to, your work and home stressors, overall body condition, nourishment, hereditary and postural habits and patterns that are held in your muscles.
Latest News and Research
Find out the latest news about our Physiotherapy Clinic in Bangalore and information about all your Physical Therapy and health related needs.
We are always happy to hear your opinion so be sure to leave a comment.
Read all News
21/06/2021
International Yoga Day is celebrated every year on 21st June. It is celebrated globally to create awareness about yoga...
Read Post
19/06/2021
According to many studies consuming cold drink on a regular basis can damage your body without you even noticing it. Healing...
Read Post
16/06/2021
You keep on forgetting your Physiotherapy exercise routine?? Success of Physiotherapy sessions depends on your...
Read Post