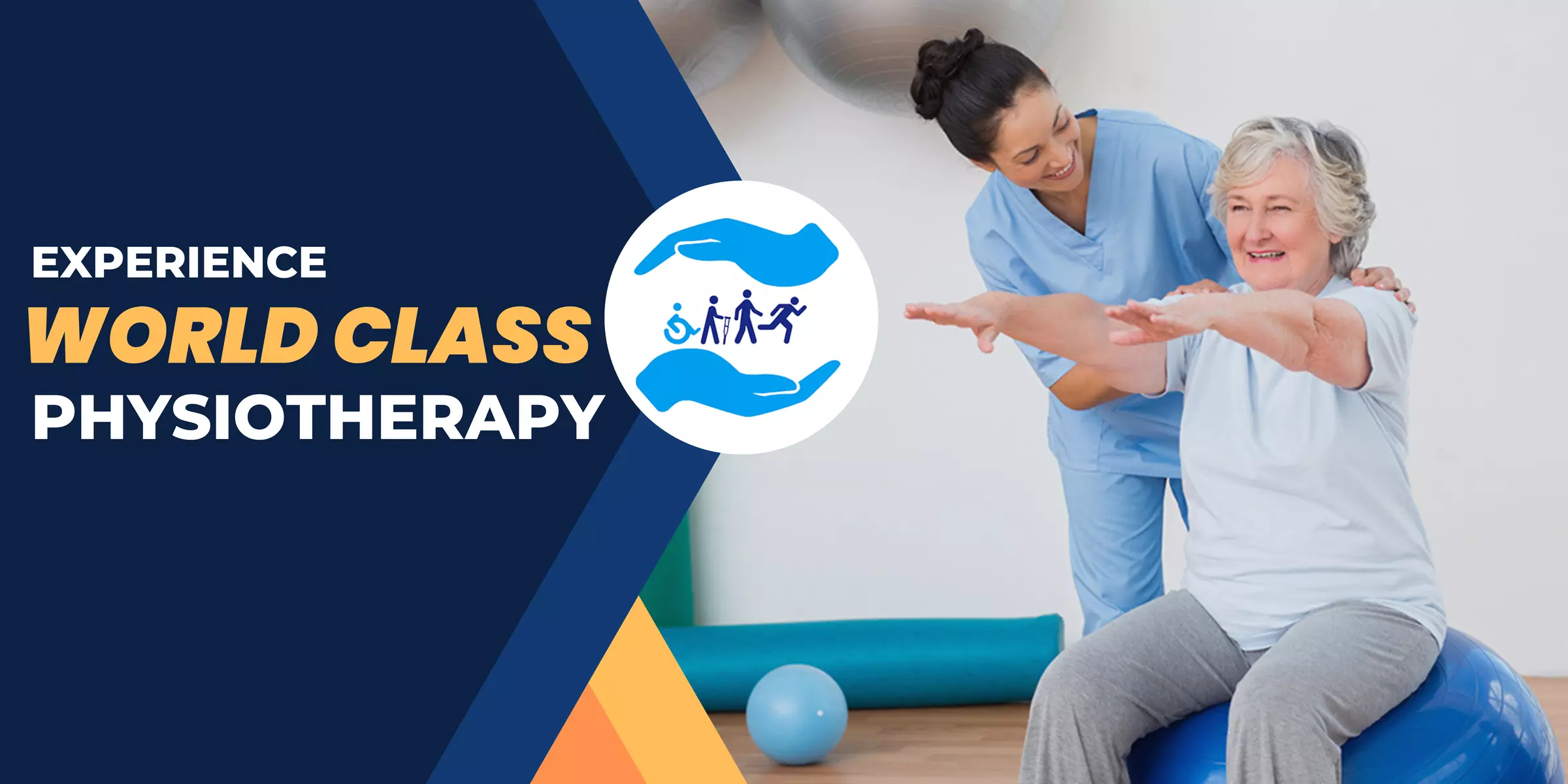 Best Physiotherapy Clinic in Bangalore - Healing Hands Advanced Physiotherapy Clinic
Physiotherapy Services
We are proud to offer a wide range of Physiotherapy services to meet the needs of adults, seniors, and pediatric patients. Our team of Physiotherapists specialize in providing personalized medical care, rehabilitative therapy and companion assistance.
See all Services
Pain Management
About Us
Healing Hands Advanced Physiotherapy Clinic was founded by Dr. Vinayak Jyoti with a vision to provide World–class Physical Therapy services at an affordable cost using the most advanced technology and treatment options available in the field currently, coupled with skilled manual therapy.
Our team of best physiotherapists in Bangalore uses the most advanced and updated healing technologies to cure your pain, quickly and effectively. We completely assess and treat the entire root factors related with your issue. This includes, but is not limited to, your work and home stressors, overall body condition, nourishment, hereditary and postural habits and patterns that are held in your muscles.
Therapies
We provide wide range of Therapies and Treatments. You will be under good hands because all physiotherapists of our clinic are highly trained, experienced and certified.
Our Physiotherapists empower our client by providing them the best solution and by educating the client about their present conditions and how the particular therapy is going to help them in achieving the goal. We set the goals based on our client's needs and their overall condition.
See all Therapies
Our Team
Dr Vinayak Jyoti
Dr Shruti Pattanshetty
Dr Sneha Sinha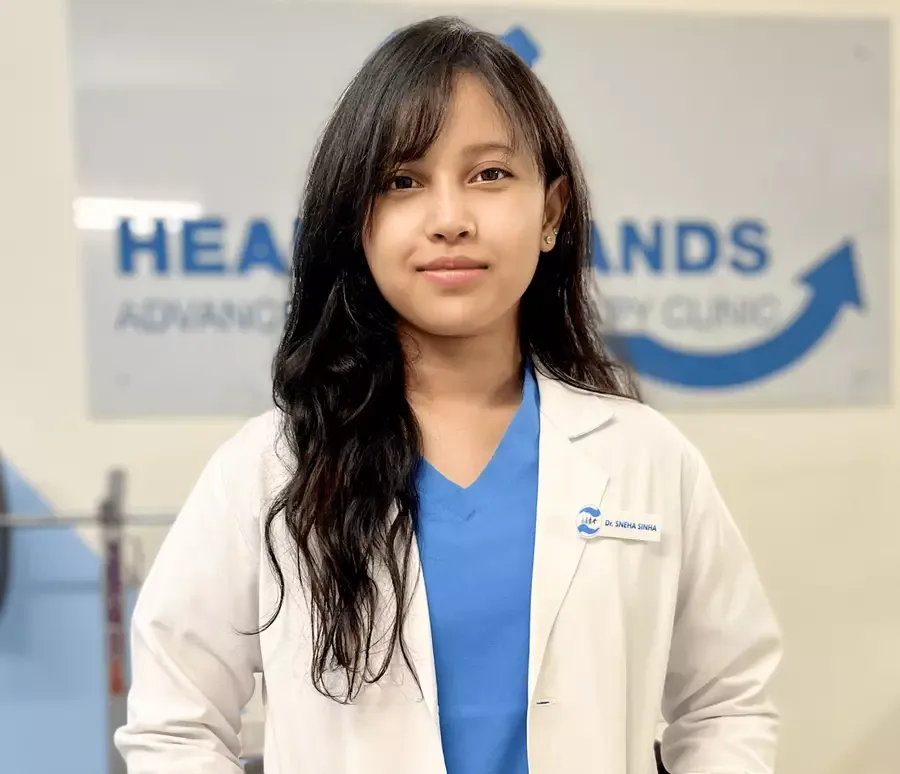 Dr Iba K.
Dr Dolly Das
Dr Baijnath Agrawal
Latest News and Blogs
Find out the latest news about our Physiotherapy Clinic in Bangalore and information about all your Physical Therapy and health related needs.
We are always happy to hear your opinion so be sure to leave a comment.
Read all News
23/03/2023
Carpal Tunnel Syndrome (CTS) is a condition that affects the wrist and hand, causing pain, numbness, and tingling in...
Read Post
17/03/2023
Tennis elbow, also known as lateral epicondylitis, is a painful condition that affects the outer part of the elbow....
Read Post
09/03/2023
Poor posture is a common problem among individuals, and it can lead to many negative health consequences. One of the...
Read Post