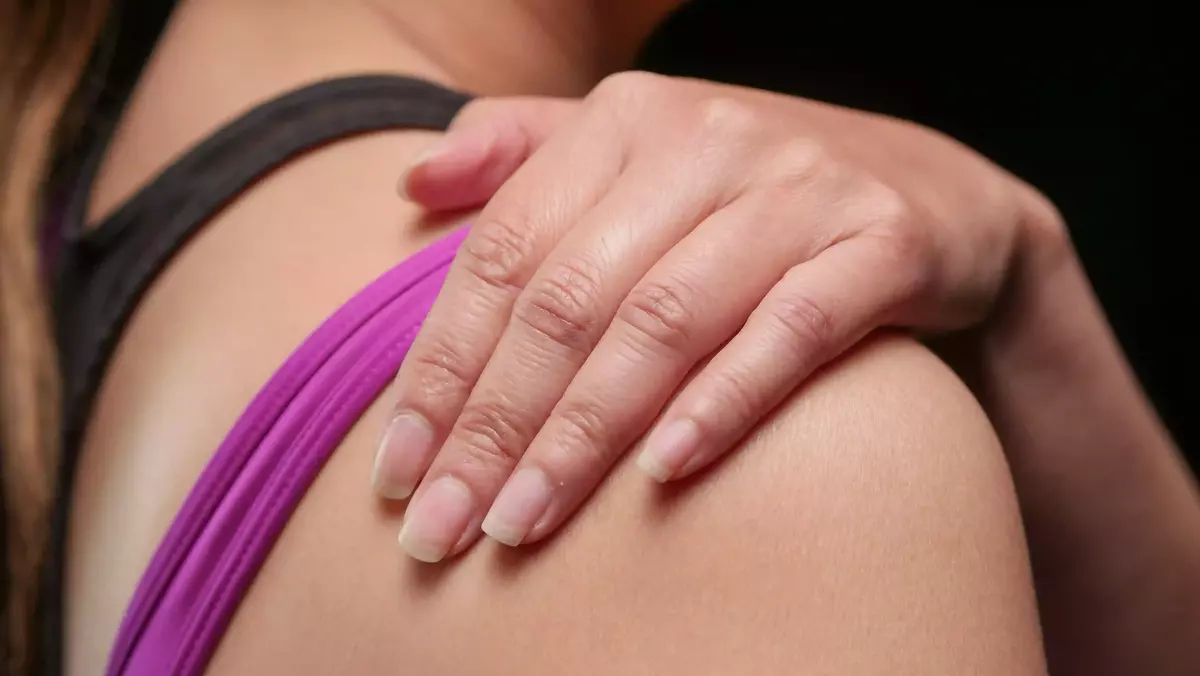 Best Physiotherapy Clinic in Bangalore - Healing Hands Advanced Physiotherapy Clinic
Physiotherapy Clinic Near Me
Looking for Physiotherapy Clinic Near Me??
Connect with Top Rated Physiotherapists Near you in Bangalore.
PHYSIOTHERAPY CLINIC NEAR ME
Booking Appointment with Healing Hands Advanced Physiotherapy Clinic near you is very easy. Visit Book Appointment page and choose the branch for which you want to book appointment. Select the date fill your basic details & our nearest physiotherapy clinic will contact you as soon as possible.
NEARBY PHYSIOTHERAPY CLINICS
Healing Hands Advanced Physiotherapy Clinic is one of the best physiotherapy clinic in Bangalore. We have 3 Branches in Bangalore: JP Nagar, Jayanagar and BTM Layout. We provide World–class Physical Therapy services at an affordable cost to make the world healthy and pain free. We use most advanced and updated technologies and treatment options coupled with skilled manual therapies to ensure that you get best physiotherapy services. We are one of the best physiotherapy clinic near you.
Therapies
Our Physical therapists provides our client the best solution and also educate them about their present conditions and how the particular therapy will help them. We set the goals based on our client's needs and their overall condition. We provide wide range of Therapies and Treatments. Click on the respective therapy below for more details.
See all Therapies
Services
We are proud to offer a wide range of Physiotherapy services to meet the needs of adults, seniors, and pediatric patients. Our team of Physiotherapists specialize in providing personalized medical care, rehabilitative therapy and companion assistance.
See all services
25/09/2023
Do you know what it feels like to stand with good posture? Our grandparents understood the importance of standing tall,...
Read Post
24/08/2023
We often don't pay much attention to the little things we do every day, like sitting on a wallet in our back pocket....
Read Post
25/07/2023
Period cramps, also known as dysmenorrhea, are a common and often uncomfortable experience for many women. These cramps...
Read Post