Orthopedic Physiotherapy in Bangalore
Healing Hands Advanced Physiotherapy Clinic is one of the leading and best orthopedic physiotherapy Clinic in Bangalore. All our orthopedic Physiotherapists are certified and well trained. We'll provide hands-on treatment in the office and also educate you about your condition so that you can become an active participant in your recovery and future physical health. Our team of highly trained physical therapists has years of experience and a shared passion for helping the community to stay fit and healthy. Let's understand what is orthopedic physiotherapy and what are the orthopedic conditions treated by a physiotherapist.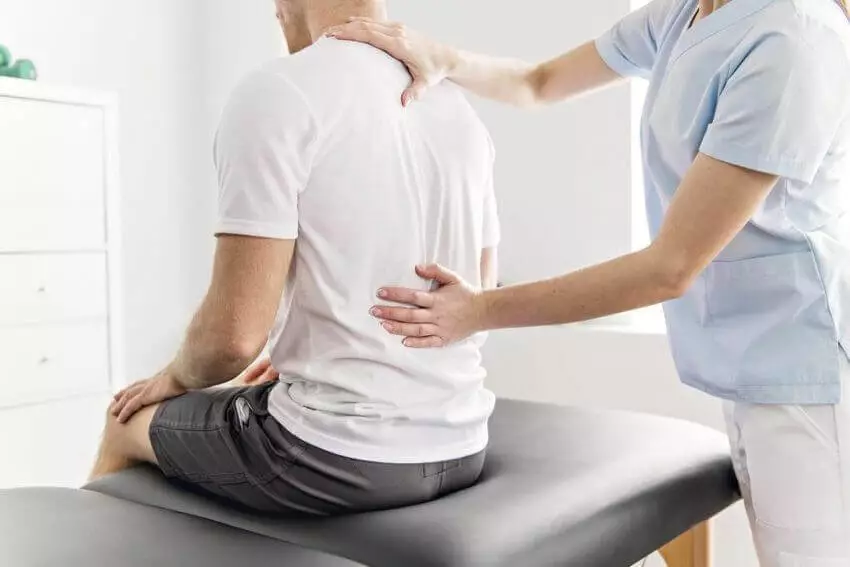 What is Orthopedic Physiotherapy / Musculoskeletal Physiotherapy?
This is the branch of physiotherapy concerned with the treatment of injuries or disorders of the skeletal system and associated muscles, joints and ligaments. It also includes pre and post operative rehabilitation of hip, shoulder and knee. Orthopaedic Physiotherapy is a scientific approach to treatment following Evidence Based Guidelines.
Initially the physiotherapist will carry out a clinical assessment and this is followed by appropriate treatments. It is important to get to the source of the problem and prevent a re-occurrence. The treatment goal of the orthopedic physiotherapist is to provide pain relief, increase joint range, improve strength and flexibility and restore the patient to full function.
Conditions Treated:
Orthopaedic conditions treated by us include:
• Ligament Spain or tear • Muscles Strain
• Muscle pain • Joint pain
• Back pain • Neck Pain
• Shoulder pain • Frozen Shoulder
• Knee pain • Ankle sprain
• Heel pain • Arthritis
• Sciatica • Hip pain
• tennis / golfer's elbow
• Headaches
• Post surgical rehabilitation
• Carpel tunnel syndrome
• chronic pain and many more..
Benefits of Orthopedic Physiotherapy:
It ensures a speedy recovery.
It eliminates surgery & prevents from future problems.
It restores normal mobility and also improves overall body posture.
It helps in muscles strengthening and improves overall physical health.